Looking for a place to connect with others as you grow in your faith? At Remnant Church, we're passionate about loving Jesus and loving others.
Sundays in-person + online: 10:30am
Remnant Kids: Sundays – 10:30am
Remnant Youth
Sundays – 10:30am
Thursdays – 6:15pm
800 E Haythorne
Terre Haute, IN 47805
A remnant is the small remaining quantity of something: the leftovers, and that is why you belong here! It does not matter where you've come from or where you've been. Jesus used ordinary people, the nobodies, to do extraordinary things. Why not come and see what He could do with you?
Our Mission
Reaching people with the love of God right where they are.
Our Heart
Simply put, we Love All and Serve All! Everyone deserves to know the love that God has for them, and it is our job to be the evidence of who he is to all who come our way. The best way for this to be seen is in how we serve. Excellence is our standard with servant leadership setting the tone. From every pastor to every volunteer, we all serve to serve all.
Our Message
The love of God is alive, personal, and never changing.
Our Passion
Our passion for God drives us in all we do. Whether in our worship, giving, speaking, serving, outreach, and so much more; we do it all with a passion to go after who he is. We do not have to do any of it, we get to! Can you believe we get to do this?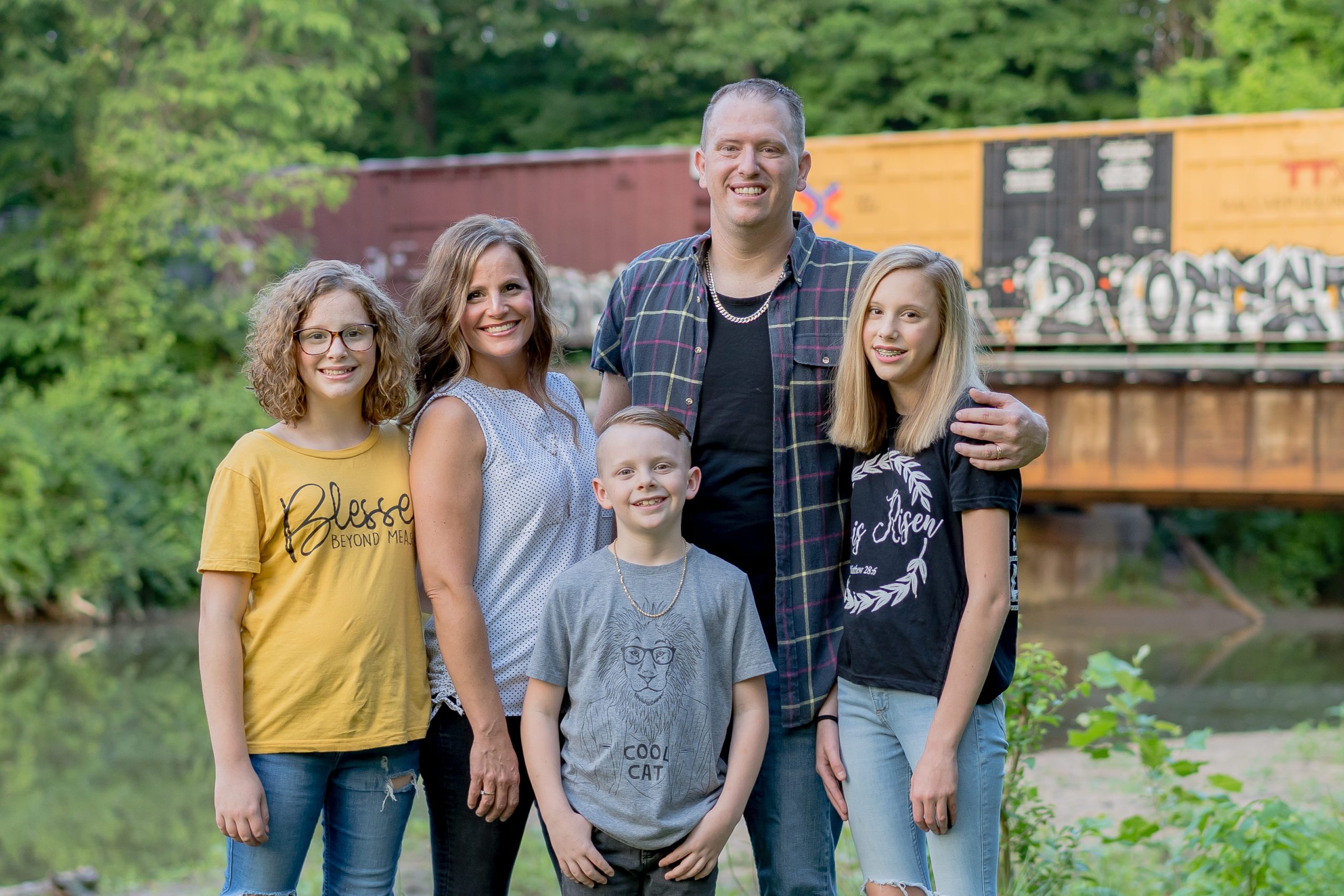 Pastors Branden and Jen Norman are co-founders and lead pastors of Remnant Church. Their heart is for Remnant Church to be a place where people truly feel at home; lives are changed, and connected as they serve to make an impact in the city of Terre Haute, IN.
"Hosea puts it well: I'll call the nobodies and make them somebodies; I'll call the unloved and make them beloved. In the place where they yelled out, "Your nobody!" they're calling you…